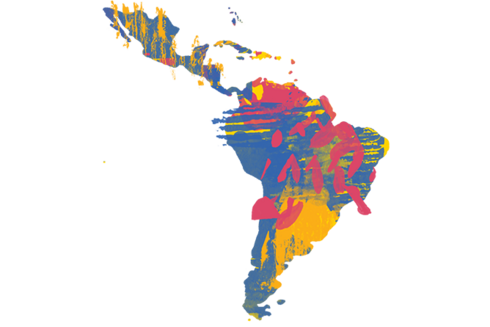 Priorities
IDB Lab is the innovation and venture capital arm of the Inter-American Development Bank Group. We foster early-stage innovation with a focus on technology and entrepreneurship with two objectives:
Benefit poor and vulnerable populations.
Activate new industries in frontier markets.
About us
We mobilize financing, knowledge, and connections to drive innovative ventures and ecosystems where they can thrive.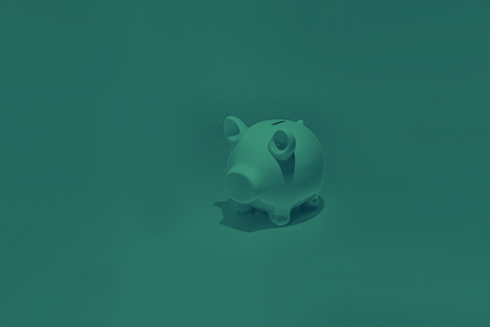 Financing
Reimbursable and Non-reimbursable resources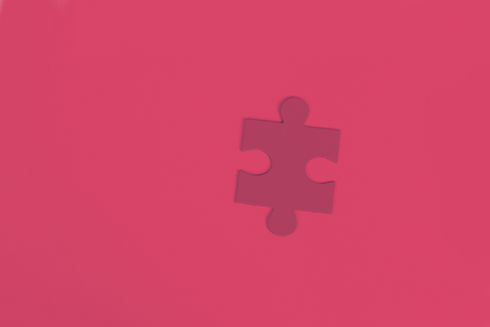 Knowledge + Connections
Initiatives, events, and publications
Our Flagship Initiatives
IDB Lab brings together actors and resources around initiatives to co-create innovative solutions, build entrepreneurial ecosystems, and foster the adoption of disruptive technologies. Explore them and make the most of them.
WeXchange
The pioneering platform for promoting female STEMpreneurship in Latin America and the Caribbean.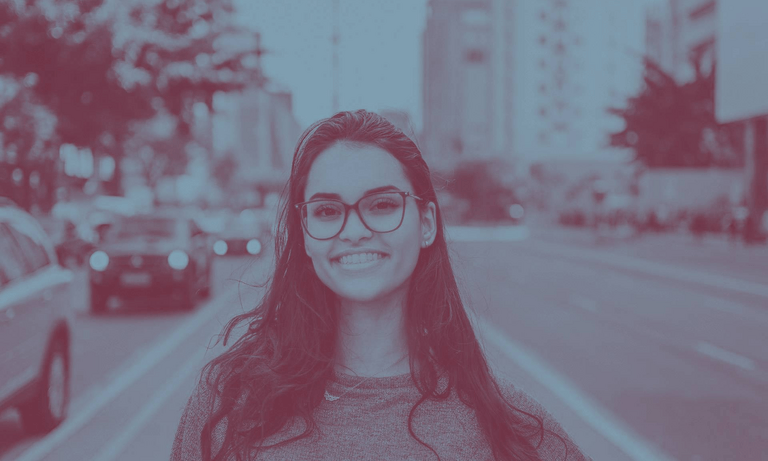 LACChain
The global alliance for the development of the blockchain ecosystem in Latin America and the Caribbean to reduce inequalities and promote job quality and security, financial inclusion, consumer protection, and market integrity.
fAIr LAC
The partnership between the public and private sectors, civil society, and academic institutions to influence public policy and the entrepreneurial ecosystem for the responsible use of artificial intelligence in Latin America and the Caribbean.
CIVLAC
Corporate impact venturing platform to foster linkages between large companies and innovative startups seeking to solve social and environmental challenges.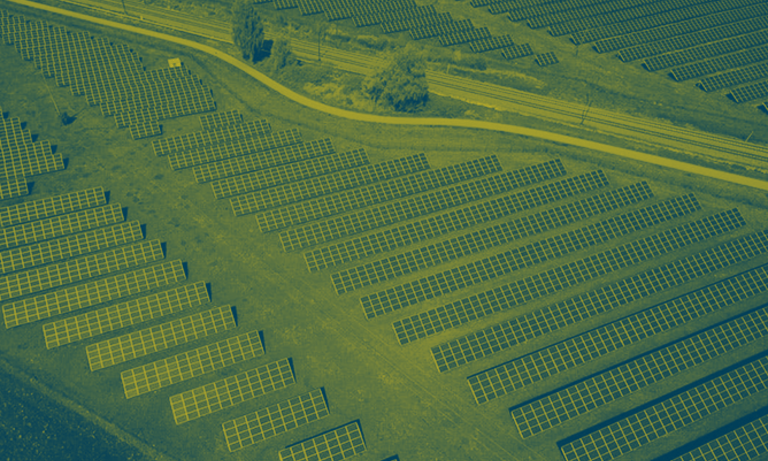 Govtech LATAM
An open innovation platform that makes it possible to bring new digital solutions to address serious challenges faced by participating municipalities in Latin America.
Learn about all our flagship initiatives View more
Innovation Challenges
Call for proposals to tap into collective creativity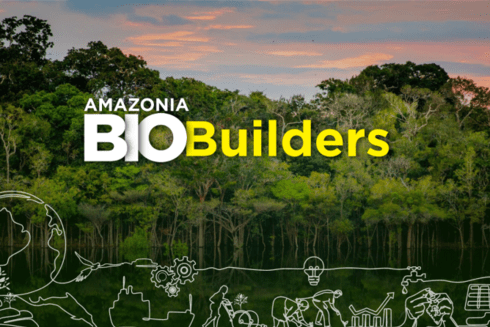 Amazonia BioBuilders
Closing date
May 15, 2025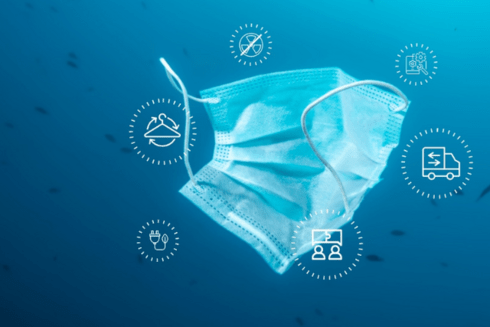 BlueTech for Waste Challenge
Closing date
July 31, 2024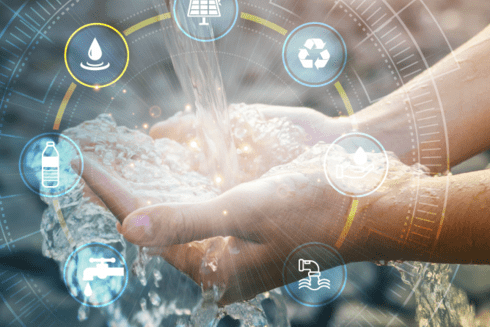 AquaCerta
Closing date
December 31, 2023